Welcome to HOUZOUIN
I am Yoshihiro Shiozawa to be the priest of a buddhist temple Hozo-in.
Have you ever thought for whom the temple as for? For what is it place?Is it a place only of specific parishioner and the believer?
I think that the place that is for the place where it holds a service and gratitude is expressed for the temple's dying and all the people who are alive.
It is 'Everyone's temple. ' when saying more easilyThe treasure warehouse academy is not caught in the temple-making and the status, etc. from which everyone's temple is opened in the motto, aims at the buddhist temple that becomes provisions of the mind of the temple-making and everybody suitable in the age that can be happily used, and is working hard.

"Houzouin's stance"is unchanging
Hozouin want to be「Everyone's Temple」「Heartwarming Temple」「Legendary Temple」and these are our standing point. we never forget.and want to defy stereotype, if it make people happier. These are our standing point.

And we want be ever presence and constantly continue to illuminate the future of the community, such as compass.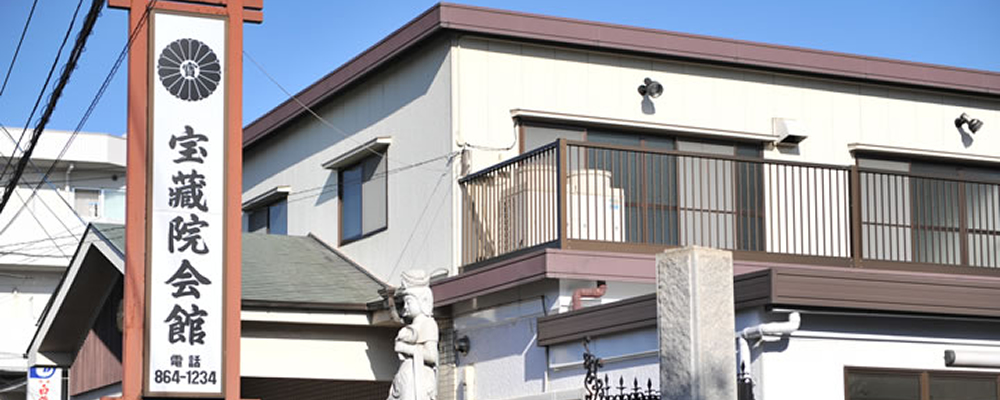 Access
935yoshida-cho,Totsuka ward,Yokohamacity,Kanagawa prefecture,Japan
045-864-1234